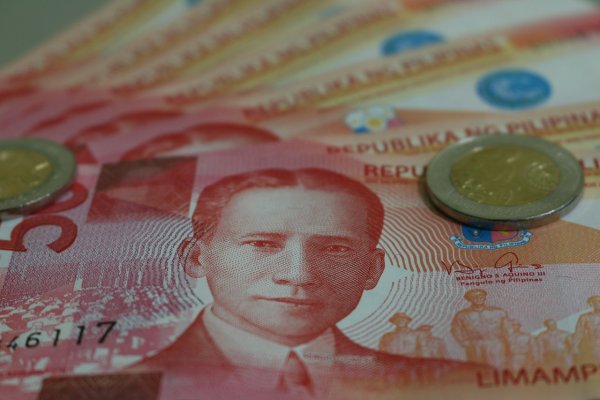 Emergency loans in the Philippines, and most of the world, are a big part of the economic fabric. A huge chunk of the world isn't as financially secure as they would like to be and as such, turn to emergency lenders to make ends meet. Filipinos are not exempt to this rule as a huge section turn to various online lending facilities for short-term loans.
How Much Do Filipinos Depending on Emergency Loans?
The fact of the matter is that the microfinance market, on which a majority of the unbanked depend, can only cater to a certain type of customer. Yes, many short-term loan lenders don't have stringent requirements (at least not as stringent as most official banks) but they still do have some standards. For example, in the Philippines, many online lenders:
Cater to citizens who have a monthly income that can be verified. That's how they know you can pay back what you borrow.
Can lend out huge amounts of money but tend to limit their main portfolio of clients to small loans of between 5,000 - 25,000 pesos.
Allow their customers to make daily, weekly or even monthly payments and don't charge for early repayment.
Have varying interest rates depending on the vendor.
For the most part, these lenders cater to customers who don't have a good standing with the banks or official credit rating bureaus but still make a living and can service their short-loans. A growing trend has seen many Philippine women take up borrowing from online emergency loan lenders to either fund their businesses or keep their families afloat. About 85% of this market is made out of Philippine women who make about 25,000 pesos.
Another interesting fact is that about 45% of the emergency loan recipients in the Philippines have one form of higher education or another while about 44% of the recipients only have a high school education. The biggest reason for these emergency loans is "small business maintenance".
You will find that the people who apply for these emergency loans own repair shops, hairdressers and tailoring shops among many other small businesses. These are basically people who don't have the time nor the inclination to go through the strict and often lengthy verification process imposed by formal banks and therefore opt for emergency cash lenders who have a quick turnaround.
Emergency cash lenders in the Philippines have managed to capture a huge chunk of the market because most of them will process and disburse the loan request in less than an hour or just within a day of the loan application. That kind of turnaround time works perfectly for both small business owners and informally employed Filipinos who often need the cash almost instantly.
Unfortunately, the market is fraught with a large number of scammers who are looking to capitalize on peoples' desperation. The trick, therefore, is in finding the right kind of emergency cash lender. Someone who is not only quick with the turnaround but also offers relatively friendly repayment terms that wouldn't further hurt the small businesses.

Emergency Loans Philippines
rating:
4.5

/5 from

801

votes.