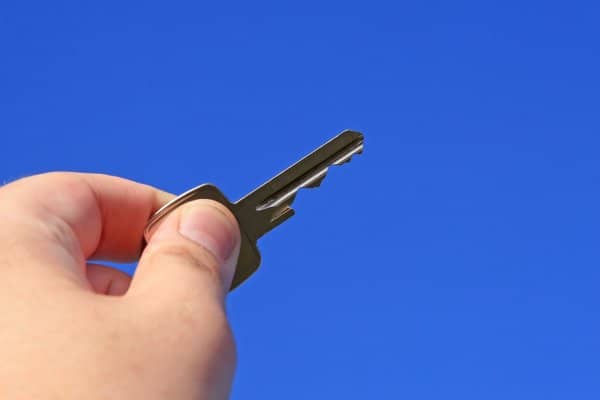 If you are in such a situation, below are the six steps you should take in order to make the mos out of your car loan.
1. Determine Your Eligibility for a Car Loan
Before a bank in the Philippines can lend you money to buy a car, you must first meet all the set minimum car loan requirements. The requirements you need to meet before considering applying for a car loan are as follows.
You should be a resident or citizen of the Philippines aged between 21 and 65 years of age.
Your income should be at least between PHP30,000 and PHP50,000 depending on the lender
For an individual you should have been employed for at least two years prior to the date of the application. Whereas for a business; it should have been running profitably for the past two years.
You must have a good credit score.If you are unsure about your current credit score you can get it from a number of accredited credit bureaus.
The above requirements are but a baseline to determine if you can be considered for a car loan.
2. Determine How Much You Intend To Borrow
How much you can borrow typically depends on how much of your income you are willing to part with every month towards servicing the car loan. However, there are additional factors that play a role in deciding how much to borrow. These factors include:
The type of vehicle and its price range.
How much you can afford as a down payment. Banks often require you make a down payment of at least 20% of the vehicles value upfront. The higher the down payment the better.
How long you intend or need to repay the loan. On average car loans range from 1-6 years in the Philippines.
With this in mind you can begin looking for suitable lenders.
3. Comparing Car Loans
There are numerous lenders in the Philippines providing car loans. However, finding the best lender requires some due diligence in researching the different terms and rates available.
You can make use of a car loan calculator to determine which car loans have the best interest rates. However, you still need to read through the car loan contracts to ensure you fully understand the implications of the loan. Choose a lender whom you are comfortable with their car loan interest rates as well as their terms and conditions.
4. Applying for the Car Loan
Once you have a suitable lender in mind, you can ask the loans officer for the loan application form and fill in all the required information truthfully. When returning the application form you will be expected to provide the following supporting documents:
Copies of Government issued ID/ passport/ SSS ID/ Alien Certificate of Registration/ Driver's license.
Proof of employment, payslips, Income tax return.
Business registration certificate, business bank statements, valid business permit
Proof of residence.
Before submitting the application make sure you have correctly filled in all the required information and provided the above documents; failure to which your application may get delayed or declined. After submitting the form all you have to do is wait for the loan to get approved and you buy your new car.

Car Loan
rating:
4.5

/5 from

20

votes.