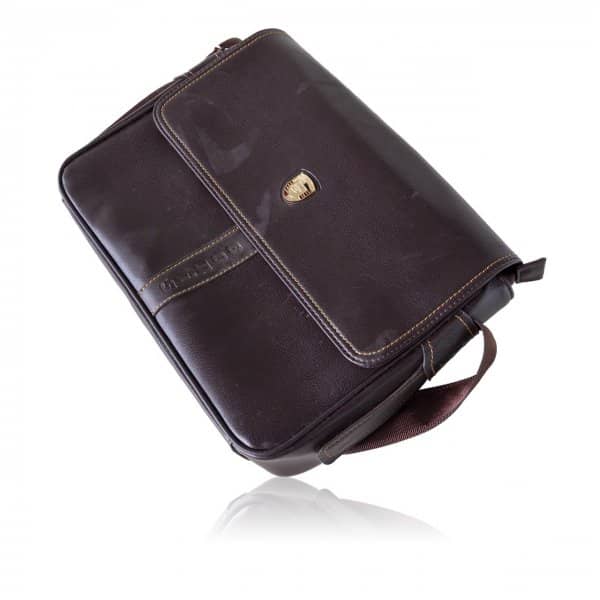 Faced with a financial emergency, 67.2% of Filipinos would be caught flat-footed due to lack of savings. These figures come from the startling revelation that only 32.8% of natives in the Philippines have some savings. If you form part of the majority, a financial emergency is no doubt likely to cause an upheaval, both financially and emotionally. An excellent cash loan option for salaried people is the ever popular payday loan.
However, if you ever need to apply for one, you will need to pick the best one among the available options. Here are four expert tips to help you identify the best payday loans in the Philippines.
Shop Around
You have likely come across many payday loans advertisements and notices. However, do not settle on the first lender you come across. Instead, collect information from 3-4 lenders to enable you to make comparisons. Some of the critical things you want to compare are the interest rates. The interest rate will determine how expensive a credit facility is. You, therefore, want to find a lender with the lowest rates.
To make this process easier, you can use an online cash loan calculator. These calculators can give you information on:
Your loan affordability
What a loan payment structure would be for different amounts
In addition to the interest rates, find out what the rollover fees would be in the event that you are unable to clear your loan.
Do Your Research
The internet has made it possible to find information on virtually anything in the universe. Once you have identified a few prospects, you want to look at their online reviews to see what their previous and current customers are saying about them. Aside from low interest rates, you want to pick a company with good reviews and with a track record of treating its customers well.
Something else you want to look at is its accreditations. One way of doing this is by searching the lender's accreditation on the Securities and Exchange Commission website. Accredited lenders have to conform to industry standards, and they are less likely to have exploitative business practices.
Accessibility and Responsiveness
If you seek to apply for payday loans online, gauge the lender's responsiveness in the initial stages. You can easily do this by calling them, chatting them on the company website or by emailing them. The goal of this is to see how approachable they are. If you encounter problems after taking out a loan, or need clarification, it's best to be dealing with a company that prioritizes client communication.
Transparency
Financial matters can be complicated. For this reason, you need a lending partner that is open and transparent with information. Understanding all matters pertaining to your loan facility is pivotal in helping you make sound financial judgments. Whether you visit a brick and mortar establishment or contact a lender online, be sure to pay attention to their willingness to break down information to you. In addition, view companies with easy-to-understand loan agreements more favorably.
Final Thoughts
Granted, the reasons behind your application for a payday loan might be pressing. Nonetheless, it's in your best interest to carry out a thorough evaluation of the different lenders in the market. Ultimately, this is the only way to get yourself the best payday loans in the Philippines.

Cash Loan
rating:
4.5

/5 from

22

votes.