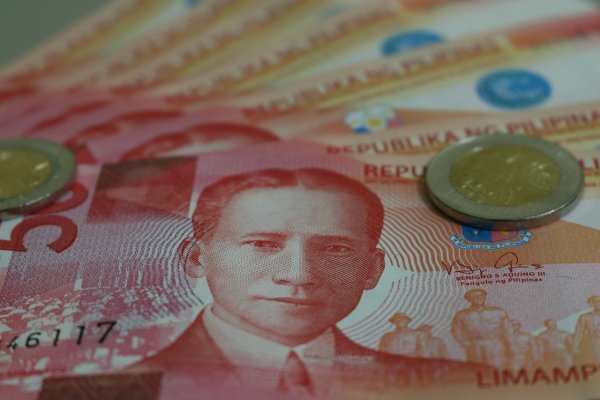 The good thing though is that these requirements can be met by pretty much anyone provided they find the right short-term loan company and enter the specified data in the correct manner.
Requirements Set Forth by Cash Lending Companies
Every cash lending company has its own set of requirements but there are some that are standard across the board. These include:
The applicant must of legal age. For the most part this age bracket falls between 22 - 60 years. While the legal age in the Philippines is 18, not very many lending companies provide loans for people who are between the ages of 18 and 21 but there are some that do.
Proof of residence in the Philippines.
Some may require you to provide a valid bank account but there are some companies that don't need this information.
There are other companies that will need some kind of proof of income but not necessarily a payslip if the company lends to the unemployed. Even then, however, you will be required to prove to the company that you can repay the loan.
How to Ensure Your Loan Application is Approved?
About 80 - 90% of everyone who applies for a loan with most online cash lending companies get approved. That still leaves a 10 -20% chance that your application will be denied. So what can you do to ensure that your loan application gets approved? Here are some steps that you can follow:
Find the right lending money company. This is just like applying for a bank loan, only easier. However, just like not every bank will give you the money you want based on their own lending guidelines, you need to find a short-term loan company that has favorable guidelines.
Provide all the necessary data and information that the company needs. For the most part this will be things like your national I.D, proof of residence and any kind of proof of income. If you are unemployed, things like your online income proof, social security contributions, child support, alimony and such will suffice.
If you are unemployed and don't have a very stable source of income, a good way to make sure that you qualify for a loan is to use a guarantor. Someone who will co-sign the loan with you and can provide their source of income as proof.
Keep in mind that every lender is different and while some may ask for a payslip or proof of income, there are those that will require you to provide some sort of security for the loan you need. Mostly these are things of great value such as your car, land title deeds and other personal properties that out-value the loan you want.
Remember that if you choose a provider who needs this kind of collateral, you stand to lose whatever it is you put up should you fail to pay back the money given. Many lenders consider three missed payments as a defaulted loan and will begin the process of auctioning your property without notice to you.

Lending Money
rating:
4.5

/5 from

792

votes.