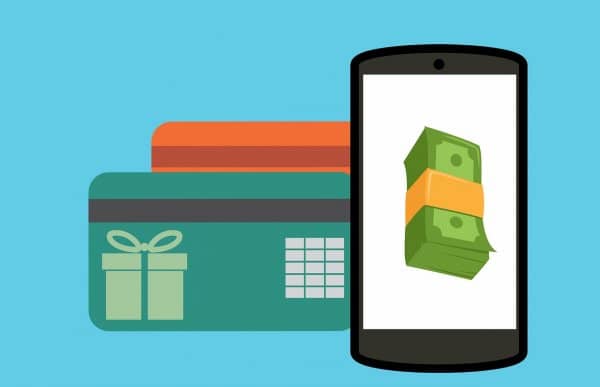 Statistics show that about 52% of Filipino adults (almost 36 million people) do not have any savings at all. These are all people who would need an instant cash injection in case of an emergency. Unfortunately, not all of them will qualify for a quick loan when they need it. Here are some reasons why you keep getting denied quick loans online.
Why You May Not Qualify for a Quick Cash Loan
For the most part, quick online cash loan companies seem like a straightforward path to actually getting the money you need when you need it. After all, most, if not all of these companies don't apply the same stringent requirements for loan qualification as other financial institutions such as banks. So why do some people still get turned down when they apply for a loan?
1. You Don't Meet the Lenders Minimum Requirements
Every lender has some standard that every borrower must meet. For the most part, you have to be at least 18 years of age, have proof of income and some way to receive as well as repay the loan. It all depends on the specific lender. If you don't meet the lenders minimum requirement for loan qualification, you will be denied.
2. You Have Numerous Other Cash Loans
While most lenders don't really care about your credit rating, they do care whether or not you can pay them back. If you have numerous other cash loans or if you are taking out this one to pay off another then it shows the lender that you have issues making ends meet. That tells them that you may have a problem paying them back and that you are a high risk client. The lender can then either deny you the loan or make the terms a bit more stringent.
3. You Don't Have a Verified Income
If you are typically paid in cash and can't really verify your income, the lender will have a difficult in trusting or taking your word for it. In many cases, you need to show the lender that you have a regular income through which you can pay them back.
4. You Used Misleading Information when You Applied
If you leave things out, such as having other loans or how much you actually earn, in the attempt to paint your financial status in a better light, the lender will find out. They will consider your application misleading and might be forced to deny your loan application.
Just like banks, there are many different companies that can off you quick cash loans in a hour. You need to find the right one for you.

Cash Loans in a Hour
rating:
4.5

/5 from

31

votes.