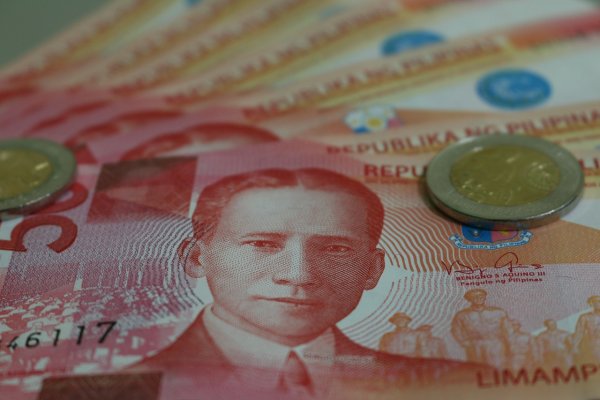 This kind of rush and lack of preparation often leads to deeper financial troubles and that's why you need to find yourself a few good lenders today even though you might not need the money immediately.
Where Can I go to Borrow Money Fast in the Philippines?
For the most part, there are several options available to Filipinos who want to borrow money fast. You will often find that many people tend to turn to the same old sources:
Their bosses: This only works if you have a job and a boss who doesn't mind giving you an advance on your salary. But what if you don't have a job and you are unemployed?
Their families: This only works if you have family members who are willing to lend you the money. Often you will find that many family members won't have the kind of money you need as fast as you need it. Besides, mixing money and family isn't always the best idea.
Friends: Borrowing money from friends is often the fastest way to lose them as friends. Are you willing to risk it?
Loan sharks: The terms and conditions associated with these loans are often very unfriendly.
When all is said and done, one viable option is to find a reliable lender online. Online loan providers are professional cash lending companies that pride themselves in serving a section of the market that is often under served. Unlike banks, these lenders process your loan request within a matter of hours (a day at the most) and don't have very stringent requirements.
Can I Apply for a Loan Online Today?
Yes, you can definitely apply for a loan online today. If you find the right lender, you could have the money you need in less than two hours from now. The best part is that most of these online lenders are paperless. Meaning that everything is done online. In a matter of minutes, you could log into the platform, fill in your loan application and submit it for review. Over 90% of all applicants get approved for a quick cash loan online.
I'm I Eligible for the Fastest Loan Approval in the Philippines?
There is a good reason why so many people are flocking to online cash lenders nowadays - they are not as strict as banks or other conventional cash lending companies. There are, however, a few requirements that you must meet to be eligible for the fastest loan approval in the Philippines:
You have to be currently residing in the Philippines.
You must have resided in the same address for over a year (this depends on the particular lender).
You must be of legal age (some lenders loan to 18 year olds while the majority prefer clients who are 21 and above).
You must have some proof of income. Some lenders don't require you to be formally employed but they do need to see that you can pay them back somehow. This means showing proof of income in the form of online sales, child support, alimony and so on.
With the right lender, you will have access to the quick cash loan that you need in a matter of hours. The best part is that many lenders have very lenient repayment terms.

Fastest Loan Approval Philippines
rating:
4.5

/5 from

781

votes.