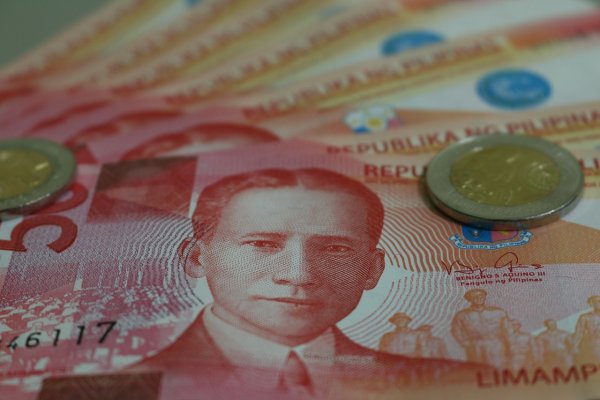 If you are unemployed and have no way to pay your bills, you have very limited survival options. One of the most viable avenues for you to get your hands on some money is to go to a company that offers loans for unemployed Filipinos.
What Borrowing Options do Unemployed Filipinos Have?
For the most part, formal lending facilities such as banks tend not to deal with unemployed individual. If they do choose to deal with the unemployed, then the terms of the loan will be stringent and often predicated upon some sort of collateral. You either have to put land, a house or any other valuable property you may possess as surety for the loan.
Borrowing from Loan Sharks
The other option involves turning to loan sharks who are even more expensive than banks. Not only are their interest rates that much higher but their "asset recovery" tactics are a bit unfriendly. As an unemployed person, the last thing you need is to get deeper and deeper into debt especially when the repayment amount will be almost twice the borrowed amount should you miss any payments.
Borrowing from Friends and Family
The third option would be to borrow from friends and family. Although this is the least risky and expensive option since friends and family rarely charge an exorbitant interest rate, there is a good chance that you could end up losing their respect should you have trouble paying them back.
Pawning Your Property
Another option would be to pawn some of your belongings. You can find a pawn shop in your neighborhood or you can even look some up online. The cash you get from pawn shops depend on the value of the item you want to pawn. Just bear in mind that you will not get anything near the value of the item. For the most part, you will get a fraction (maybe 25% - 30%) of the item's value.
The Best Loans for Unemployed Options in the Philippines
There are many online short-term loan companies operating in the Philippines today. These online lenders have curved out a sizeable section of the market and developed a reputation for reliability for one very good reason: they are the best option for unemployed Filipinos to get short-term loans at reasonable interest rates.
These online companies are so popular because they don't have very stringent requirements and are perfectly fine loaning out to unemployed citizens. All you need to have is:
Valid Government Issued ID.
Latest Proof of Billings.
These are the basic requirements that you will find listed with every single online lender. Of course, the list is much longer depending on the company you choose to use. Some will require you to show some proof of income - it doesn't have to be in the form of a payslip since that's not an option for an unemployed individual. It could be something along the lines of your business income, allowances and so on.
The best thing about using these options is that everything is done online. From your application to your approval and even to the cash disbursement. For the most part, you can get your money within hours depending on the company you choose.

Loans for Unemployed
rating:
4.5

/5 from

844

votes.