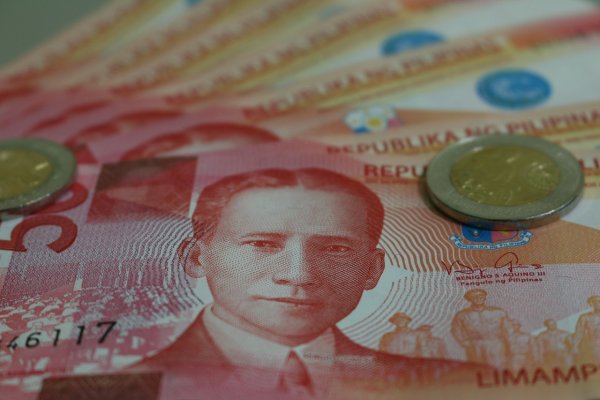 For starters, there are many places to look – that's the most straightforward answer.
Technically, you never know when you are going to need a fast cash loan. It could be one of those moments when your salary is days away, your friends and relatives are not in a position to come through, and the bank seems to be taking forever to approve your loan application.
Often, we opt for cash loans when seeking smaller amounts of money within a short duration.
A cash loan can be like a "payday loan", which you get through your employment-salary program. Alternatively, it can come in the form of instant cash.
Why you may opt for quick cash loans
Loans in the philippines come in different types. Your financial needs, credibility, and capability to repay the loan will influence the type of loan you pick. While there is a time when a personal loan will suit you perhaps because you get significant amounts and the repayment period is lengthy, there are instances when a fast cash loan is favorable.
The following are some reasons you may consider going for a fast cash loan:
Faster to get approved than a traditional loan.
Lenient requirements compared to banks.
You don't need collateral or guarantor in most cases.
You may be eligible for a loan even with bad credit.
Fast cash loans Philippines: How much can you borrow?
With quick cash loans, you are not looking to get huge amounts. Usually, lenders in the Philippines will offer amounts ranging between P2000 and P15,000.
However, with some lenders, the hand out up to P40,000.
What is the repayment period for quick cash loans?
Cash loans are different from other forms of loans with the fact that they are characterized with shorter repayment periods. Stil, how much you borrow determines the repayment period you get.
Typically, you can get a repayment period ranging between one and three months..
What are the average interest rates?
Unfortunately, you may be expected to pay high-interest rates with fast cash loans compared to other loans like personal loans.
Where to get quick cash loans Philippines
In the Philippines, you have a range of options when seeking a fast cash loan. Some of the best lenders in the house include:
Tala Philippines.
Cashpapa.
Lendme.ph.
Fastcash.
Fuselending.
Asianlink.
Flexifinance.
How to apply for quick cash loans in the Philippines
Unlike going through a bank, applying for a quick cash loan is quite straightforward.
Step 1: Identify your lender. Do you want to go with Tala Philippines or RoboCash? It's your choice.
Step 2: Visit their online portal, and navigate to the loan application form, and fill in with the correct details.
In a nutshell, you only need to meet the lending company minimum requirements. Every legit lender in the Philippines must verify that you meet the terms and conditions of the loan before approving your loan application.
With most lenders, the qualifications to meet include:
Be above 18 years old.
Provide valid IDs. Government-issued IDs, Passport, OFW ID, SSS UMID, Voter's ID, TIN ID, etc.
Demonstrate proof of income. Latest payslip.
Proof of billing.
A valid phone number.
Final word
When the lender reviews your loan application, and it's successful, you'll have the cash loan deposited to your bank account. Alternatively, you may have the option of picking up the cash at an authorized money transfer agent.
The waiting time will widely vary, depending on the lending company. It can be instant. The processing time can take from a few hours to up to 24 hours.

Quick Cash loans Philippines
rating:
4.5

/5 from

739

votes.