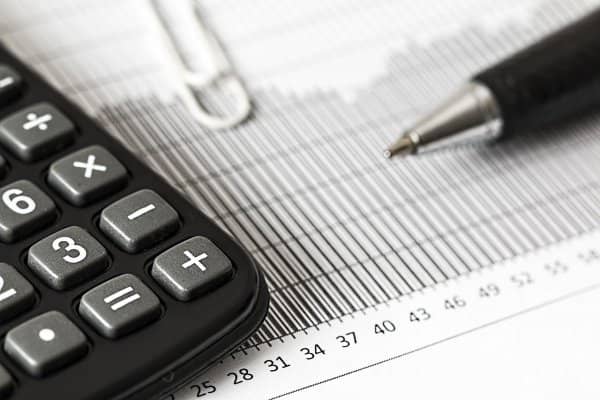 This notwithstanding, most Filipinos will admit to running into challenges when it comes to financial planning. Luckily, there are numerous online tools to help with the process. Here, we look at the different loan calculators you can use to make your financial planning that much easier.
Mortgage Calculator
Mortgages are long term loans advanced towards the purchase of a house. These loans have repayment terms of 20 to 30 years. For such a significant financial undertaking, it's key to be able to work out the financial details beforehand. A mortgage calculator can help you compute:
Total cost of a mortgage with varied deposit amounts
Total cost of a mortgage given different loan terms
Estimates of monthly payments
Ultimately, these figures can help you determine loan affordability. Some mortgage loan calculators also factor in property tax, home insurance and credit rating.This information provides a borrower with more comprehensive information. If you are already servicing a mortgage, you can use a mortgage refinance calculator to see if refinancing your home makes financial sense.
Car Loan Calculator
Another large ticket item that Filipinos might require funding for are cars. Whether you are going for a used or brand new car, a car loan calculator is still a handy tool. An online loan calculator helps you work out how much car you can comfortably afford. You can also compute how much money you will pay in interest given different loan durations. Some of the information you will be required to input includes your credit score, down payment and interest rates. With the final figures in mind, you can compare different lenders. You can also estimate the cost of your car loan if you change the repayment durations and down payment amount.
Credit Card Loan Calculator
It's a well-known fact that credit card loans can be expensive. What you might not be fully aware of, is just how expensive the facility you are about to take can get. Reviewing these figures upfront can help you make better financial decisions. The cost of maintaining a credit card is also important. You can use this information to make comparisons with other facilities. This is one way to help you determine the best credit facilities to take up. Some of the information you can derive from a credit card calculator include the repayment duration based on your balance, installment amounts and the facility's interest rate.
Student Loan Calculators
Higher education opens you up to better and more lucrative career opportunities. This makes education loans one of the best investments one can make. However, these are not to be taken lightly either. An online loan calculator helps you determine the monthly payments you will need to make in future. You can compare this information against the expected salary you deem to make following your graduation. This information can help you decide if a student loan is viable.
Final Word
To get accurate estimations of different loan facilities, collect as much information as you can from the different providers. This will help you get accurate numbers and carry out a comprehensive comparison to find the best lenders in the market.

Loan Calculator
rating:
4.5

/5 from

20

votes.