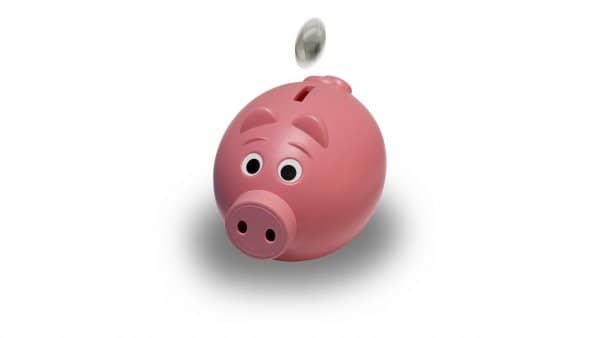 It Can Help You Consolidate Debt
If you have been caught up in the hassles of wrangling and paying off multiple debts simultaneously, then you are aware of how unsettling it can get. By applying for a debt consolidation personal loan, you combine your outstanding debts into a single account. Typically, this type of account comes with low interest rates, which allow you to get out of debt faster.
Convenient Application Processes
Long gone are the days when a loan application meant several trips to a lender. Today, there are numerous financiers in the Philippines that offer online loans as well. With these, you can make a quick personal loan application from the comfort of your home, and outside traditional banking hours. This feature of personal loans also offers privacy and unrivaled convenience.
Access to Higher Credit Limits
Credit card issuers assess a list of factors before setting your credit limit. Some of these include your credit score, income and employment history as well as your debt to income ratio. While personal loan lenders also consider these factors, the loan cap on personal loans tends to be higher than credit card limits. For you, this means access to higher loan amounts, which ultimately means you can achieve much more. To top it off, the interest rates also tend to be lower than those from credit card facilities.
No Collateral Required
The primary security for personal loans is one's salary or business income for those in self-employment. While other loans seek to attach other assets like land, a car, a house and so on, personal loans in the Philippines are almost always unsecured.
This makes this type of loan more accessible to those with few or no assets. While there are consequences for defaulting on a loan, losing your prized assets is not among them. This offers peace of mind.
Fixed Payment Schedule
The upside of a fixed repayment schedule is that it allows you to make budgetary allocations from the first to the final loan repayment. Personal loans come with fixed repayment rates, monthly installments and repayment terms. This makes it possible for you to assess affordability before taking out the credit facility. To be proactive, you can use a personal loan calculator to see what you can afford at different repayment durations, even before you contact a lender.
Longer Repayment Durations
The repayment terms for personal loans range from 12 to 60 months (1 to 5 years). The repayment duration for say credit cards, pawnshop loans and payday loans are significantly shorter and attract higher interest rates.
Ultimately…
As with any other loan facilities, be sure to shop around and compare what different lenders offer before settling on one.

Personal Loan
rating:
4.5

/5 from

14

votes.